Help/FAQs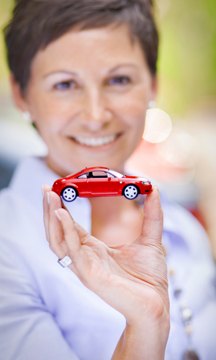 SalaryPlan helps you compare car models basis your monthly-affordability.
Help/FAQs
The following FAQs may help you find answers to some of your questions. In case you have a specific query which has not been addressed here, please email the SalaryPlan Team at reachus@salaryplan.co.in.
Q1. Why consider SalaryPlan as a means for obtaining a new vehicle?
SalaryPlan enables you to opt for a new car by way of a monthly contribution from your salary. This product is a progressive means for you to make an informed choice on how much monthly contribution you are willing to make towards a vehicle that you aspire to drive. Furthermore, it allows you to do a tax-efficient salary packaging.
Q2. Is there a maximum or a minimum term in place for the lease tenure?
The lease tenure typically ranges from 2 to 5 years. Your lease will be designed depending on your company car policy. Please contact your HR team to know more about this.
Q3. How does SalaryPlan work?
SalaryPlan enables you to lease a car through your company and pay for the lease rentals through your monthly salary. The lease deduction is done from your salary pre-tax which makes your car acquisition plan much more attractive than buying the vehicle outright or applying for a bank loan.
Q4. How can I avail SalaryPlan?
For you to be able to avail the SalaryPlan benefits, your employer should have signed up with us. Please contact your HR team to find out more.
Q5. I am unable to register.
Please check if your company has a SalaryPlan car policy with LeasePlan. Please contact your HR team to find out more.
Q6. Can I sign-up as an individual?
SalaryPlan is a product configured for Corporates. As of now this is not a retail product.