TERMS & CONDITIONS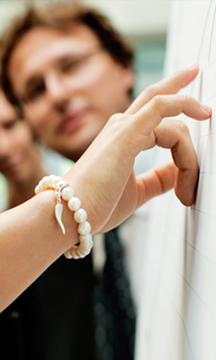 LeasePlan aims to be recognized as proactive service excellence partner in fleet and vehicle management.
Terms and Conditions
Lease of the vehicle is for a fixed term. Therefore, no lease extensions are possible.
All quotes generated are valid for 7 days from the date of creation.
Price differential in the vehicle cost between the quotation and order processing will need to be borne by the lessee.
Insurance of the vehicle is done through our empanelled Insurance Broker who provides you with various insurance options for your vehicle.
The vehicle is registered in the name of your company with a hypothecation to 'LeasePlan India Private Limited'.