Mobility Services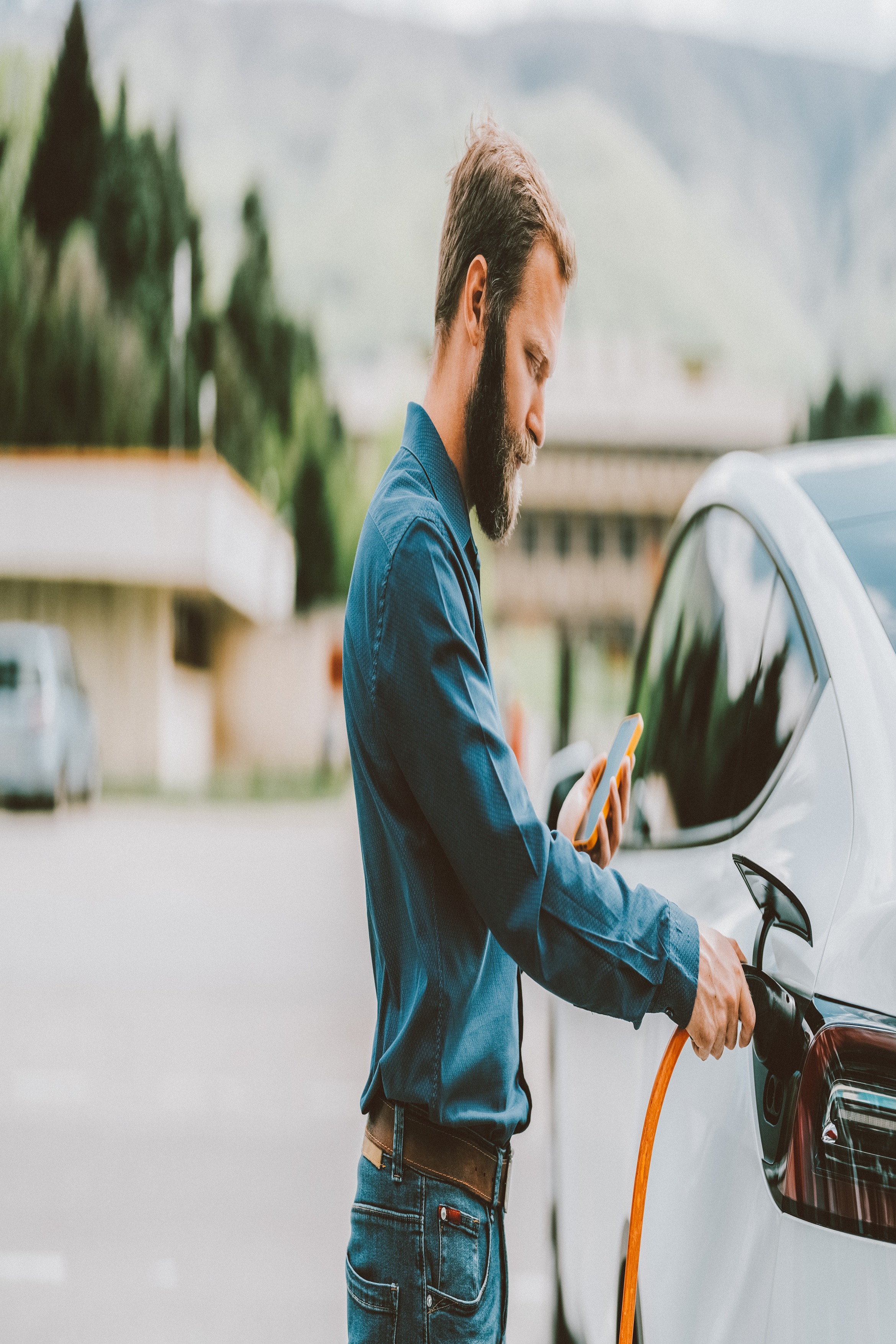 Enhance your lease package with SalaryPlan services. And, experience...
More choice
Extra Savings
Access to LeasePlan partner network
Cashless facility and discounts
Convenience
Add more power to your SalaryPlan!
While SalaryPlan helps you realise savings and convenience through a leased car, it also provides a selection of services that further maximise these benefits.
SalaryPlan now offers you budget management services to help you apportion an amount towards your mobility related expenses. Planning your mobility needs and packaging these into your monthly lease rentals can help you derive further tax advantage and experience greater convenience.
By opting for these services you have access to LeasePlan's partner network which offers cashless services, service booking assistance and special discounts.
Our transparent Budget Balance feature allows you to track your spends and plan your finances. Excess/unutilised amounts from your budget are refunded back to you via your company.
It's simple and flexible. Just log in to create a lease quotation and add services of your choice. Go by our recommended budget or override these with your own.
SalaryPlan Services
Budget Management for Car Maintenance and Tyres*
Budget the Repair, Maintenance and Tyre costs into lease rental and enjoy tax benefit. Avail cashless facility and special prices on labour & spares at LeasePlan Partner Workshops.
LP Assist ~ 24X7 Breakdown Assistance**
Help will be on its way within 60 minutes of calling the emergency number.
Replacement Car ~ Uninterrupted Mobility! *Coming soon
Budget the Replacement Car cost into lease rental (to be used while your car is under repairs) and enjoy tax benefit. Avail LeasePlan special pricing on replacement car and save more!
End of term car documentation & transfer **Coming soon
LeasePlan assists you with end of term lease formalities including registration transfer.
*Unutilised amount from the budget shall be refunded back to your company at end of Lease.
**Subscription based service. Refund not applicable.