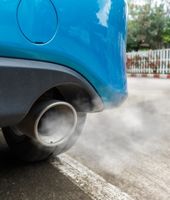 Understanding RDE norms
Air pollution is a growing concern in India, and vehicular emissions are a significant contributor. In 2020, Indian government introduced the Bharat Stage 6 (BS6) norms to reduce automotive pollutants, and now, the second phase of these standards will be initiated from April 2023. The second phase of BS6 calls for the implementation of Real Driving Emission (RDE) norms, which aim to reduce the gap between laboratory emission values and real-world conditions. In this article, we will discuss everything you need to know about RDE norms.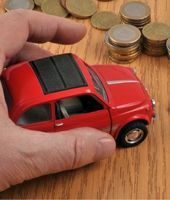 Budget 2023: Key highlights of auto industry
Budget 2023-24 has been termed as a growth-oriented one by the auto sector as the proposed measures will help drive sustainable mobility solutions which will result in overall growth at a rapid pace. Some highlights include custom duty exemption on capital goods required to manufacture lithium-ion batteries, an outlay to facilitate the rapid adoption of hydrogen fuel and more emphasis on vehicle scrappage policy.