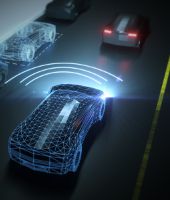 Understanding ADAS
Advanced Driver Assistance Systems, better known as ADAS is a combination of technologies that work towards making driving safer. After all, almost all vehicle accidents are caused by human error and by mitigating that, our roads get safer.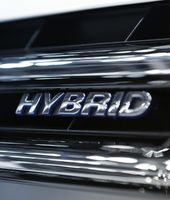 Hybrid vehicles deciphered
Hybrid vehicles are finally making their way into mainstream products in India. Let's take a look at the different types available and how they function.