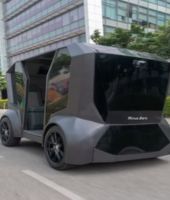 Minus Zero zPod: India's first autonomous vehicle
Bengaluru-based autonomous driving start-up, Minus Zero, has taken a significant step forward in the realm of autonomous vehicles with the unveiling of the zPod. This groundbreaking concept, which Minus Zero claims to be India's first autonomous vehicle, showcases the full extent of their self-driving technology developed through artificial intelligence (AI) innovation. With a vision to alleviate traffic congestion and reduce road accidents, Minus Zero aims to revolutionise the automotive industry by providing their autonomous driving technology to manufacturers and improving their Advanced Driver Assistance Systems (ADAS) suite.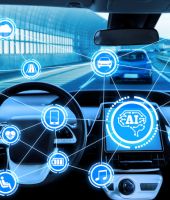 AI's Role in Autonomous Driving Systems
In recent years, autonomous driving systems have emerged as a significant breakthrough in the automotive industry. Enabled by advancements in artificial intelligence (AI), these systems hold the promise of enhancing safety, improving efficiency, and transforming the way we travel.