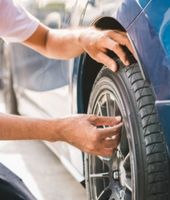 EV tyres explained
Tyres for electric vehicles need to be different. After all, they will be fitted onto high-tech vehicles that are emission free, and the tyres need to live up to that standard as well. In doing so, a lot of research has gone into making EV tyres deliver such optimal performance.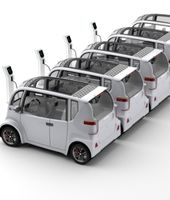 Electric Vehicles: Challenges, development & solutions
Electric vehicles in India have surged in the last five years, but the sector is still at a nascent stage with only a handful of manufacturers in the four wheeler segment offering fully-electric vehicles in their portfolio. Amongst the leaders in the mass segment is Tata Motors, while high-end manufacturers like Audi, BMW and Mercedes-Benz have at least 2-3 pure electric offerings. The good news is that EVs are here to stay and with the Government providing the right impetus, EV adoption is happening at a brisk pace. However, there are challenges that EVs face, and constant development is the need of the hour.