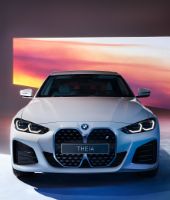 BMW i4 launched in India
BMW India recently launched the all-new i4 here in India. This is the first luxury midsize sedan in the country to get an all-electric powertrain and it joins the range of growing luxury EVs in the country. Know what is more to this new edition from BMW.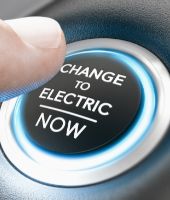 Busting the most common EV myths
The world is changing and as we move towards cleaner and greener solutions, we can stop fretting and embrace the change, for EVs are fun machines that offer a totally different level of excitement and capabilities. It is about time that we bust the most common myths around EVs.