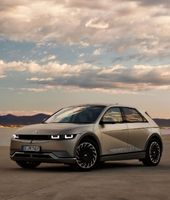 Hyundai Ioniq 5: Review
Hyundai Ioniq 5 EV made its Indian debut in January 2023. This compact SUV is Hyundai's first dedicated electric vehicle platform, and it showcases the company's commitment to sustainable mobility solutions. Ioniq 5 is a well-designed vehicle that offers a combination of style, performance, and practicality, making it an attractive option for Indian consumers looking for a premium electric vehicle.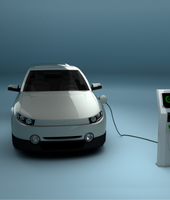 10 Upcoming EVs in India
The electric vehicle segment is growing at quite a rapid pace as manufacturers continue to introduce new models in the country. Let's take a look at ten upcoming electric vehicles that we can expect in the market in the near future.