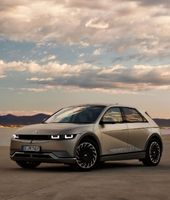 Hyundai Ioniq 5: Review
Hyundai Ioniq 5 EV made its Indian debut in January 2023. This compact SUV is Hyundai's first dedicated electric vehicle platform, and it showcases the company's commitment to sustainable mobility solutions. Ioniq 5 is a well-designed vehicle that offers a combination of style, performance, and practicality, making it an attractive option for Indian consumers looking for a premium electric vehicle.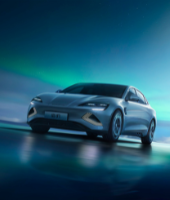 EV Showstoppers at Auto Expo 2023!
Auto Expo 2023 had an electric theme at all the major pavilions and this clearly points towards manufacturers moving towards electric vehicle offerings at a brisk pace. We take a look at some of the electric vehicles and concepts showcased at the Expo that definitely got heads to turn.